 How to be a good neighbour
Showing consideration for our neighbours is more important now than ever
Our top tips for being a good neighbour
With people spending more time at home than usual, showing consideration for our neighbours is more important now than ever.
Chat over the fence or balcony
Simply talking to people can really make a difference to how they feel. So, have a chat with a neighbour over a fence or balcony, if you can – but remember to keep your distance, of course.
Visit people virtually
If you have a smartphone, apps such as Skype and WhatsApp enable you to make video calls for free. If you'd usually catch up with your neighbours over a cup of tea, this might prove a great alternative.
Use local Facebook or WhatsApp groups
These local networks can help you to stay updated and share news about support in your area.
Offer to do a neighbour's shopping
If you need some shopping urgently, think whether you could perhaps pick up a few things for a neighbour too. That means just one person is going out, not two.
Keep noise down
If noise is an issue in your home, think about whether you could do something more quietly. Wearing headphones when listening to music or watching a film is a good example of this.
Be tolerant of others
You're likely to be more aware of the noise of children playing or people going about their lives at this time. Try to be tolerant of them. Plus, people are less likely to want to stop and talk and they may rush past you if they see you. Don't take it to heart – they don't mean it personally.
Take your litter home
Our caretaking teams are focusing on critical services, such as cleaning door handles and handrails, picking up glass and cleaning bins. Litter can be an eyesore, so it will help keep spirits up if you take your litter home with you.
Don't dump bulky waste
Please don't place bulk waste in the communal bins. It takes up space and there may be a reduction in council waste collections. It's better for everyone if you can help us keep bin stores tidy.
Plan a celebration
Think about holding a community get-together – a street party perhaps? – once all this is over. It might give your neighbours something to look forward to.
Give each other space
Even in your own home, you might want some time to yourself. Agree with your partner or family to spend some time in a separate room – and reassure them it doesn't mean you don't love them, you just need some quiet time.
Don't invite other people over
Don't increase the risk of bringing the virus into your home or building by inviting friends or family over who don't live with you. Equally, you shouldn't be visiting relatives or friends in their homes unless you're providing essential help, such as bringing them shopping or medication.
---
And finally
If you find your neighbour isn't being very considerate, try to resolve the issue with them yourself, if you can.
You can find information about antisocial behaviour and what help is available in our Help and Advice section.
If your partner isn't coping well with being confined at home and is taking it out on you, please call our customer service centre on 0300 456 9996 for help – but remember to always dial 999 or 112 in an emergency.
As well as being a good neighbour, remember to be good to yourself. There's plenty of support available.
The Mental Health Foundation, for example, has lots of tips and advice on how you can look after your mental health during the coronavirus outbreak.
Find out more on the Mental Health Foundation website.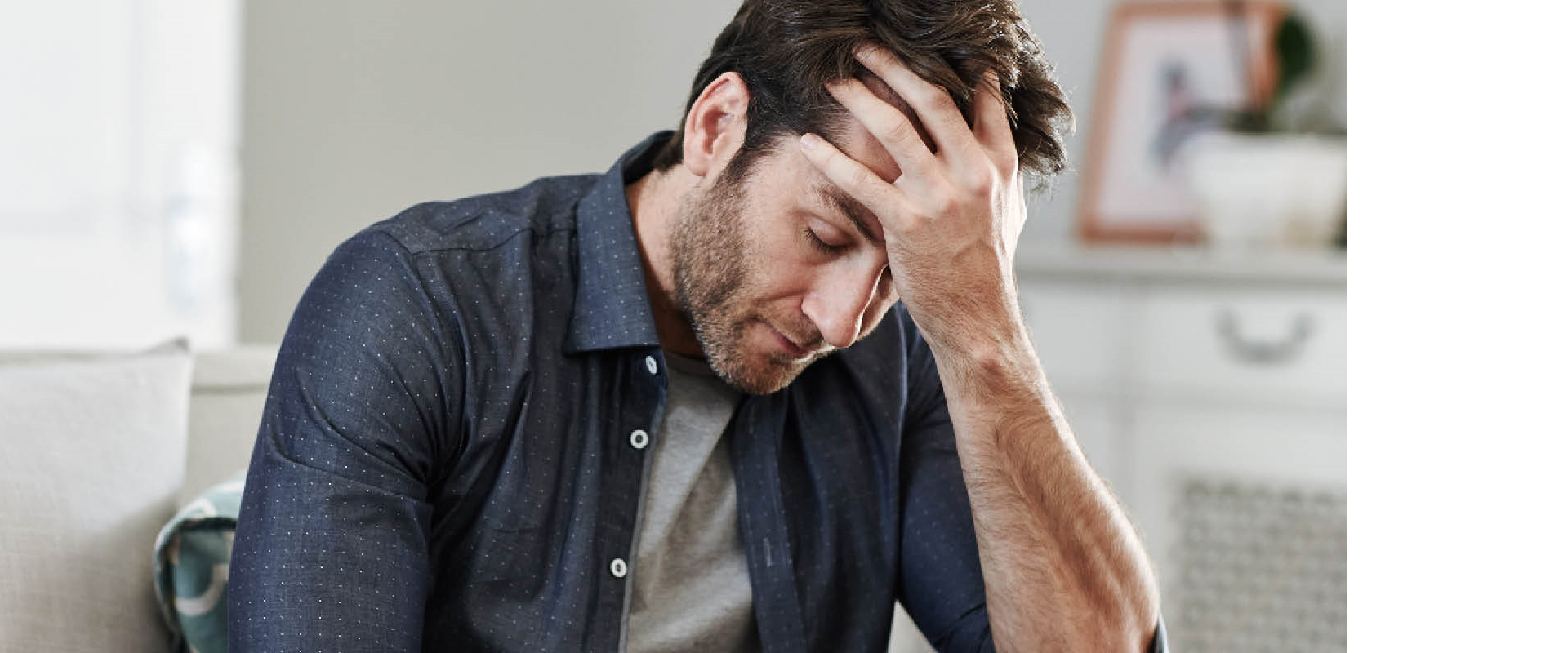 Domestic abuse
Support and advice for people who are experiencing domestic abuse or are concerned that others may be
Get in touch
If you would like more information about our response to the coronavirus, please contact our customer service centre online or by calling 0300 456 9996