 Fire safety during the coronavirus outbreak
Keep you and your home safe
Our top priority is to keep our residents and our people safe
We share the Government's view that remedial work to high-rise buildings with unsafe materials and making sure buildings are safe ahead of remediation are critical to public safety.
So, we're working hard to make sure that wherever possible, essential fire safety-related work continues during the coronavirus outbreak. This includes inspections, remedial work already in progress, fire risk assessments and work related to gas and electrical safety.
Where we have felt it necessary to implement waking watch services, these will be maintained. This will help identify fires at an early stage, support people to evacuate and alert the emergency services.
We've contacted residents who are affected by ongoing work and will continue to keep you informed.
Where we're continuing to deliver essential work, we're asking residents for their understanding and full cooperation to make sure that these can take place while maintaining social distancing.
We appreciate that you may have concerns about this work continuing, but it is critical in order to keep you as safe as possible. If you would like to speak to someone about planned building safety works in your block please contact your Property Manager in the first instance.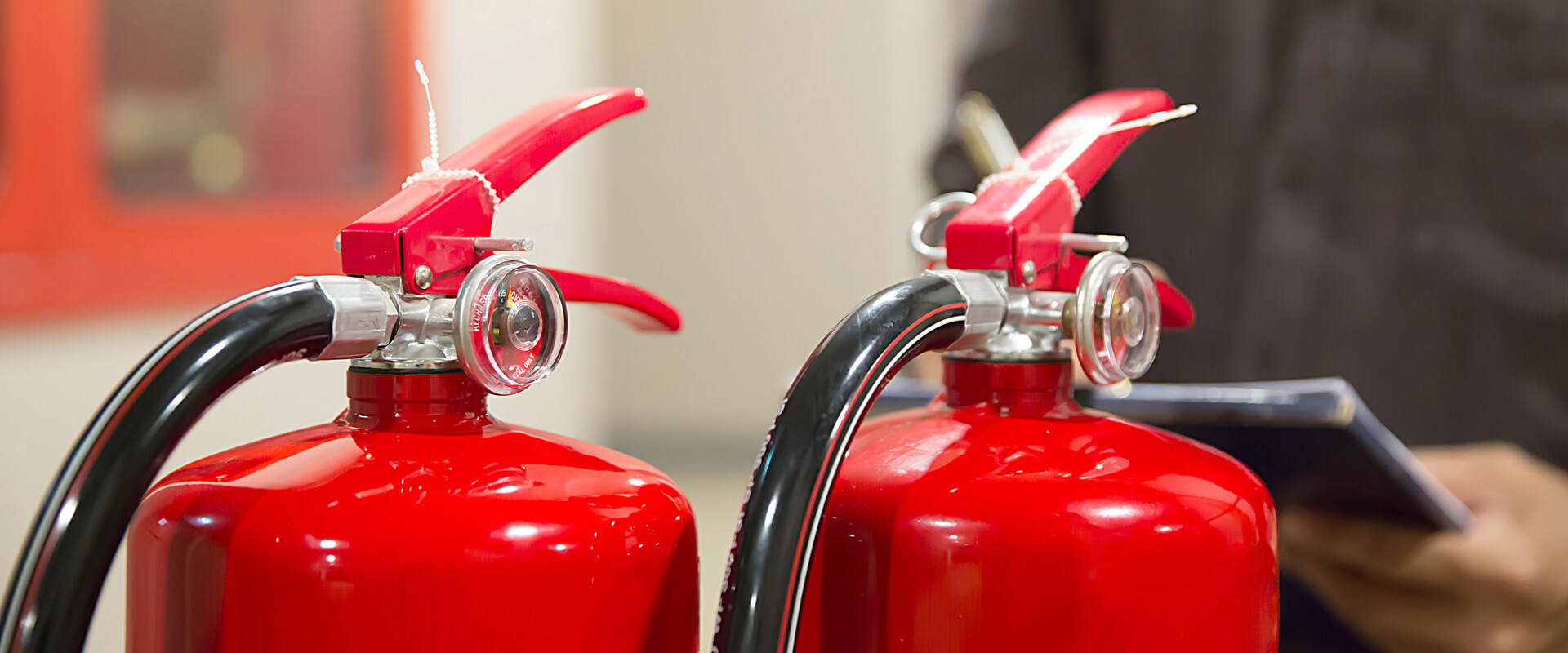 Fire safety guidance
Please make sure that you are following our fire safety guidance to help keep you and your home safe
Get in touch
If you have any concerns about the safety of your building, contact our customer service centre online or by calling 0300 456 9996