 What financial help is available
There is support available to people whose incomes are affected by coronavirus
Government help with your finances
We know the coronavirus crisis is having an impact on people's health – and that it's affecting people's finances too.
The Government's temporary ban on evictions that was in place through the coronavirus lockdown ended on Sunday 20 September.
However, if you're affected by coronavirus the Government has put some measures in place to support you.
Find out more on the Government website.
---
We are here to help you
It's important to continue to pay as much of your rent as you can afford. Your rent helps us fund essential frontline services.
We know that some residents may need financial help at the moment. If this applies to you, please don't hesitate to get in touch – we'll do everything we can to support you.
We can provide advice, support and guidance. This can include putting special payment plans in place to provide help if you need it or supporting you to claim benefits you're entitled to.
We also work with the Pound Advice service , which provides telephone and face-to-face debt and financial advice.
Please be assured that we'll be sympathetic if you make us aware of any difficulties you are facing, and will work with you to make sure that eviction is only used a last resort.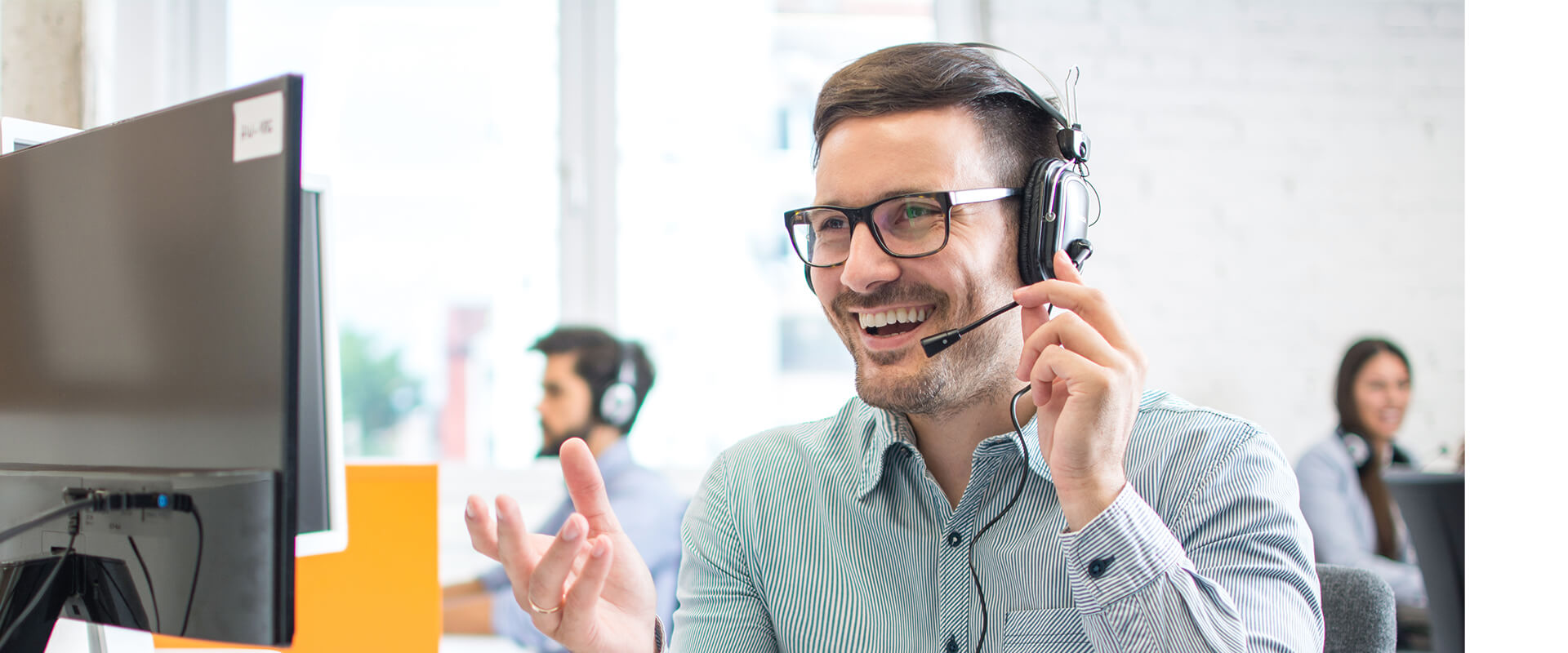 Pound Advice
We work closely with Pound Advice, who offer help and support for our residents in financial difficulty