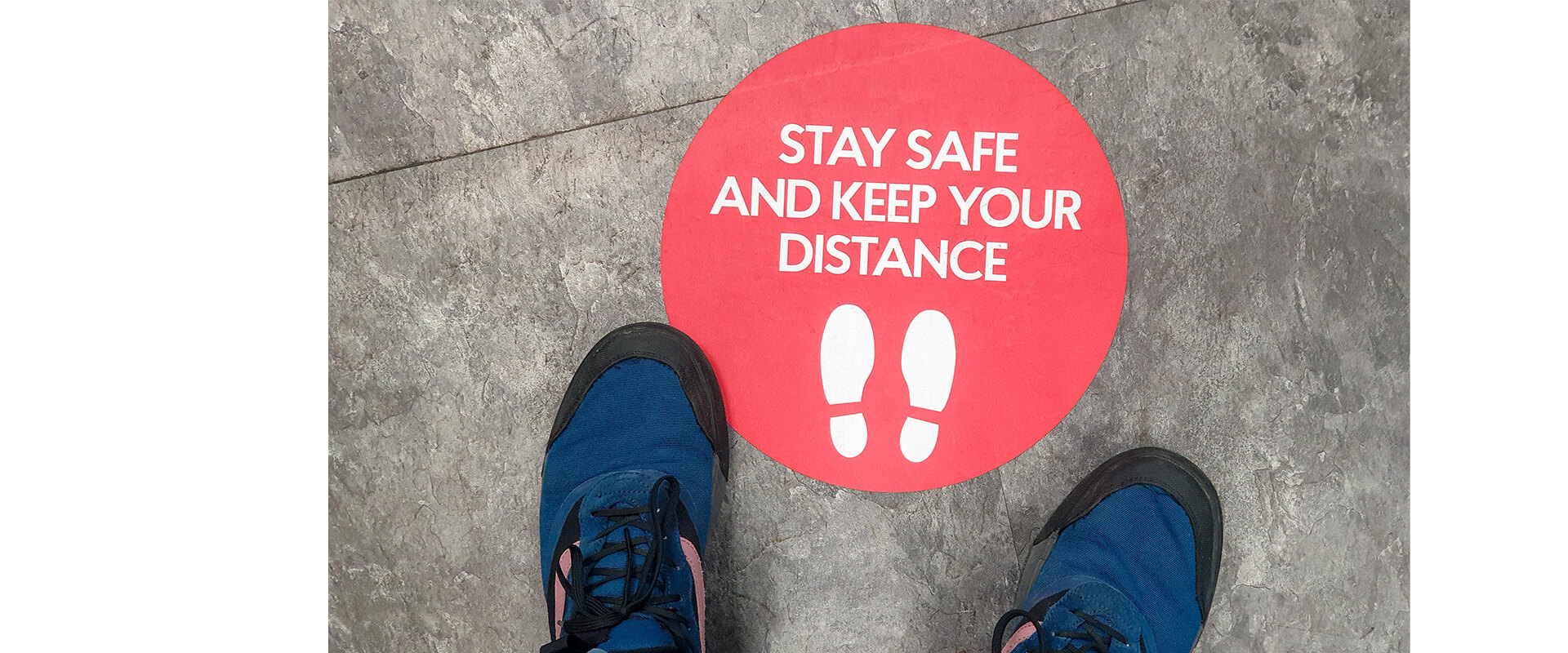 Coronavirus safety
The health and safety of our colleagues and residents is our top priority
Service update
With the government lifting most restrictions from 19 July 2021 as part of their four-step roadmap out of lockdown, it's still important we do everything we can to keep you safe and protect the services most important to you.
The health and safety of our colleagues and residents remains our top priority during this time. We are working hard to make sure we're prepared to deal with the latest developments and deliver our services safely.
We will be updating our services in line with the government's roadmap and will keep you updated with any changes.
Here you will find the latest updates on our response to the pandemic.
---
Help us to keep you and our teams safe
With most lockdown restrictions lifted across the country, we have returned to delivering the normal services you expect from us.
You may still see our teams and contractors continue to use appropriate Personal Protective Equipment when visiting your building. This is to protect our team and you as they go about their work.
Our teams and contractors will always carry identification – please don't be embarrassed to ask to see it if you are concerned.
You can also help to keep yourself and our teams safe by observing social distancing guidelines at all times, and following NHS advice on self-isolation if you or someone in your household has coronavirus.
Find out more on the NHS website.
---