 How we're doing
Our Future Shape Roadmap
In 2021, we launched a new strategy called Future Shape that puts residents at the heart of the business and sets out how we'll make a positive contribution to individual lives, and help the organisation to deliver operational excellence across everything we do.
Our Future Shape Roadmap sets out key activities guided by our Customer Promise, that help us deliver the service we say we will and our residents deserve. You can explore the roadmap here:
Major works investment programme
We've rebalanced our focus from building new homes to the maintenance of existing homes.
We've reduced the number of homes we'll build per year from 10,000 homes to around 3,000 homes.
This means we've got more funding to carry out Major Works Investment Projects in our existing homes between April 2022 and March 2029, making sure every resident has a safe and decent home to live in.
We'll continue to invest significantly over the next 15 years in our existing homes so that we can deliver reliable, repeatable and consistent products and services to you.
Keep up to date with our major works investment programme.
Responsive repairs and empty homes improvements
We've made a commitment to maintain and invest in better homes in our five-year corporate strategy.
Our aim is to provide a reactive maintenance service to you that is reliable, delivers good value for money, and achieves a first-time fix on 95% of reactive repairs.
We'll also reduce the need for you to call us to report an issue with your home.
We're also working on improving the time it takes for us to respond to repairs and get an empty home ready so that new residents can move in. We'll do this by improving our procedures, processes, data, resident engagement opportunities, and working closely with third parties.
We hope that by doing all this, you'll be more satisfied with our service and your experience with us.
Building safety
We made a commitment to make sure your home continues to be safe to live in for you and your family. This includes meeting the requirements set out in the new Building Safety and Fire Safety Act.
We're completing fire safety inspections of all our buildings by 2026 and installing fire detection and alarm systems where they are needed.
Using the inspection findings, we'll fully remediate all potential fire risks in buildings that are over 18 metres in height by 2026. We'll also provide external wall system safety.
Before the Building Safety Bill, there wasn't necessarily a record of a building's life. This meant that it was often difficult for us to be sure what materials were used, who built what, who was responsible and so on.
This new legislation means we must now have a system in place that contains all this information.
Around 200 of our existing buildings and most of our urban new build developments over 18 meters in height will need to follow the new regime.
We've now completed over 400 building safety inspections, and in December 2021 we announced that we'd cover the costs of any remediation works needed for homes built by our in-house construction arm, protecting over 1,100 leaseholders from being charged for this work.
We're working with the government and others in the industry to develop best practices. More than 60 organisations have joined to help pilot a way that organisations can produce a standardised way to make sure homes are safe.
Housing management
Our Future Shape Roadmap shows the path we're on to deliver reliable, repeatable and consistent products and services to you.
As part of this, we committed to shifting our focus from building homes to improving the service we offer you and investing in existing homes.
We recognised that our housing management structures were confusing, for you and our colleagues.
Our housing management team wasn't visible enough, so this meant they couldn't be on the front foot and act on your behalf in the way you'd like them to.
This meant we weren't meeting your expectations and couldn't respond as quickly as we wanted to.
We need to build trust with residents and rebuild it where it has been lost.
Read more about the changes to our Housing Management team, and what this means for you.
What to expect in the coming years:
The Major works investment programme
From April 2022, we'll spend £120m on works, double what we spent in 2021-2022.
This will include a range of improvements, including maintaining the Decent Home standard, estate improvement, fire safety and energy works to reduce our carbon emissions.
Responsive repairs and empty homes
We'll be more proactive in reviewing and recording the condition of your home. If we spot more problems whilst at a repairs visit, we'll repair them.
We hope this will increase how satisfied you are with our service and reduce the number of repair jobs coming through to us.
Responsive repairs and empty homes
We'll deliver repairs faster, through improved automated scheduling of repairs and making better use of our operatives.
Responsive repairs and empty homes
We'll establish a consistent process to reduce the number of empty homes, so residents can move into them more quickly.
Building safety
Trafford Housing Trust (THT) has a sector-leading Building Safety File system. As part of our acquisition of THT, we'll adopt this system to help us comply with new Fire Safety and Building Safety legislation.
Housing Management
We'll establish a new housing management structure, to align ourselves more closely with the local authority areas in which you live, and we work.
Around 60 more colleagues will join our frontline services so that we can do the job at the quality and pace that you expect us to.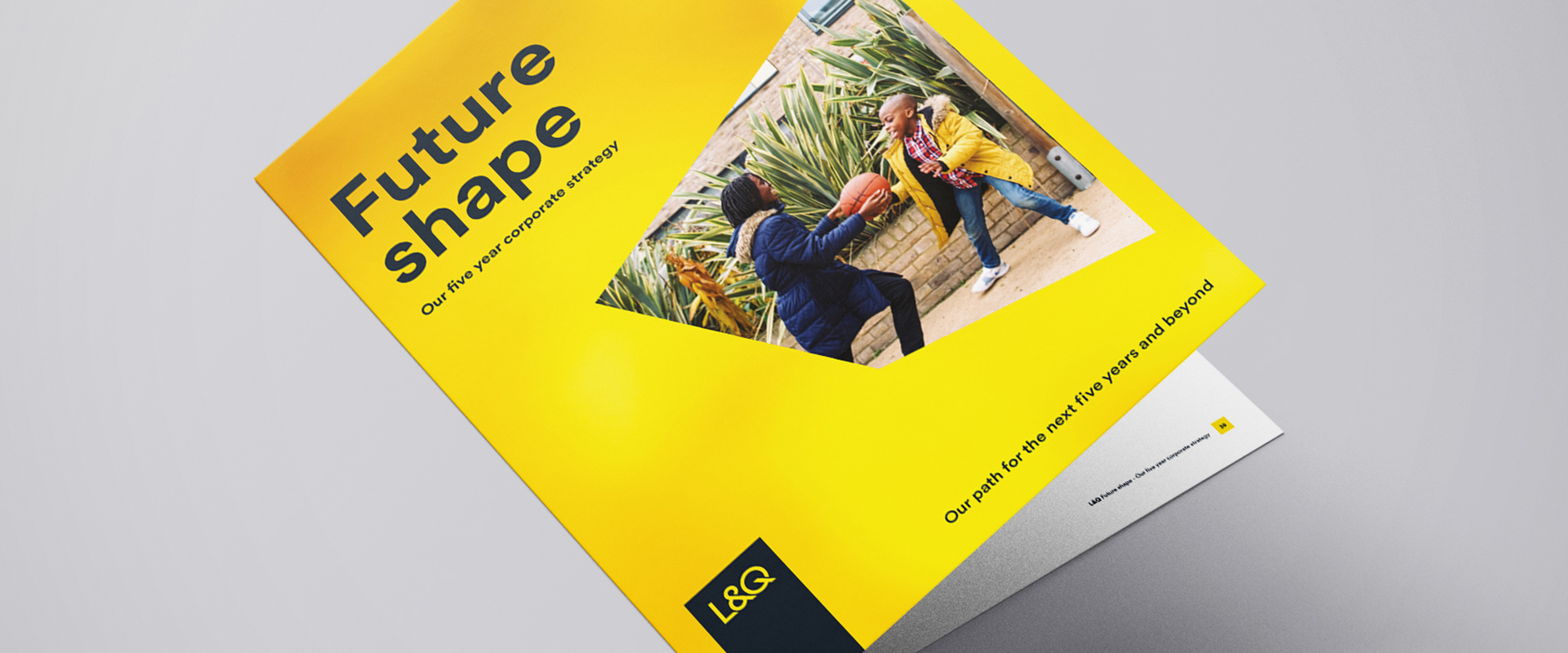 Our Future Shape Roadmap April 2022
Our Future Shape Roadmap sets out key activities which help us deliver the service we say we will, and our residents deserve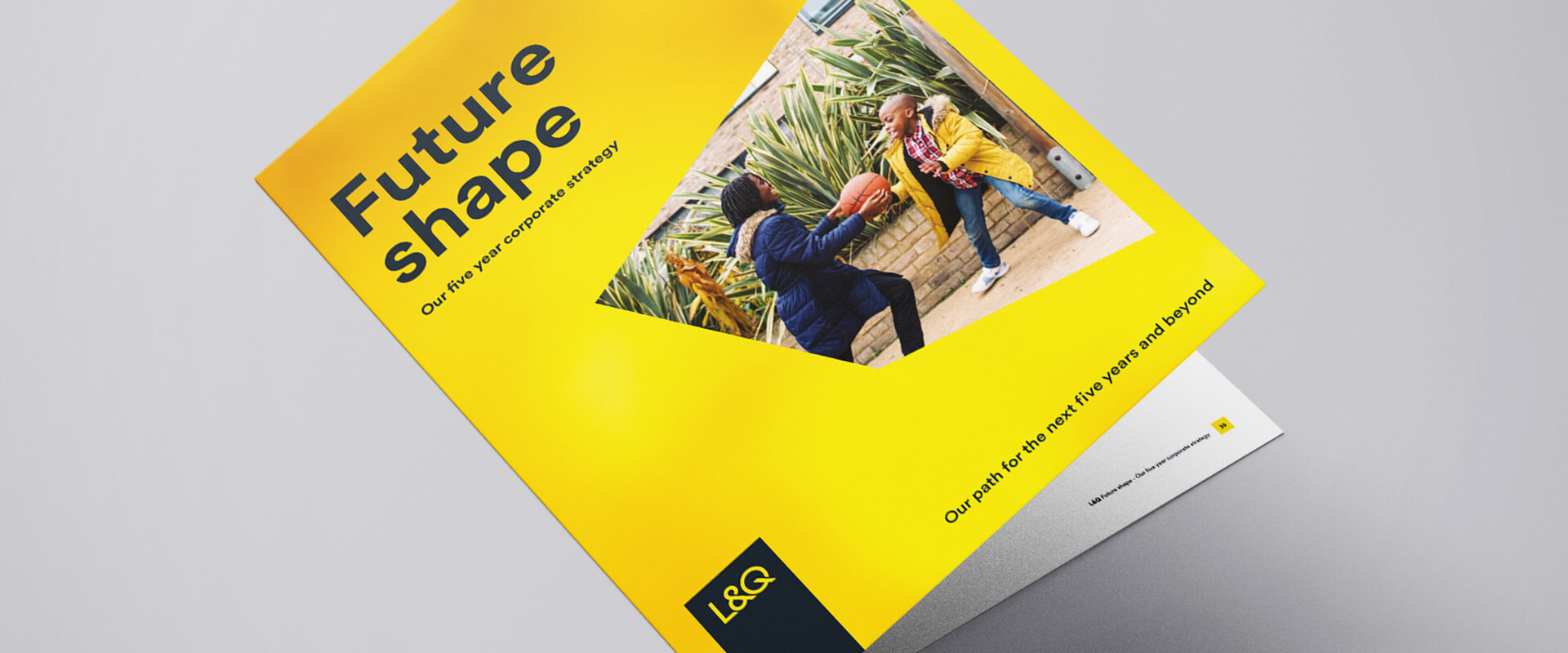 Our five-year Corporate Strategy
Our five-year Corporate Strategy sets out our ambitions and three major priorities